In Case You Missed It…
This week on the blog I wrote an article about seeking the "sweet spot" in pen size, especially with pens seemingly becoming ever larger. I also reviewed a pen I've had in the queue for a long time: My Hinze Pen in "It's Five O'Clock Somewhere" resin. I'm looking forward to spending some time with Hinze and the rest of the pen community at the upcoming D.C. Pen Show this week!
D.C. Pen Show and Curated Shop Updates!
Many of you may have seen the announcement posted by Vanness yesterday that due to unforeseen circumstances, they will be unable to attend the D.C. Pen Show this week. I was planning to work with Vanness this week, so we're busy rejuggling plans. As of now, the plan is that T.G.S. will be taking over two of the Vanness tables, and will have as many of our curated goods available as I'm able to cram into my car, along with some pens from my personal collection I may be selling off. Be sure to stop by!
In the meantime, we are still running a 10% off "pre-pen show/summer inventory reduction sale", with the discount automatically applied to certain items at checkout. While not discounted, we do have a handful of Traveler's Notebook 2022 Limited Editions available in the blue "Airline" cover. Now is a great time to pick up a Traveler's Notebook and stock it with refills and accessories! Finally, be sure to check out the "Gently Used" page, as there are a few pens still available, all in great condition!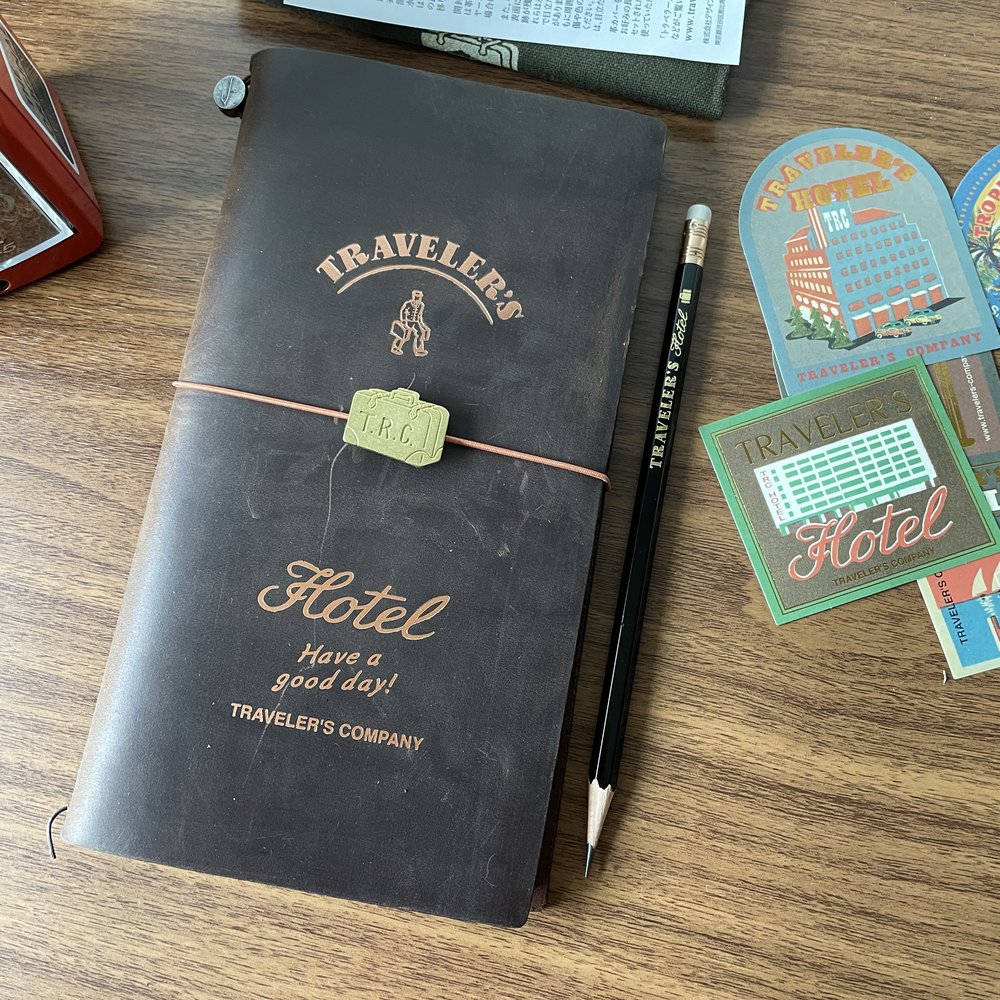 Traveler's Company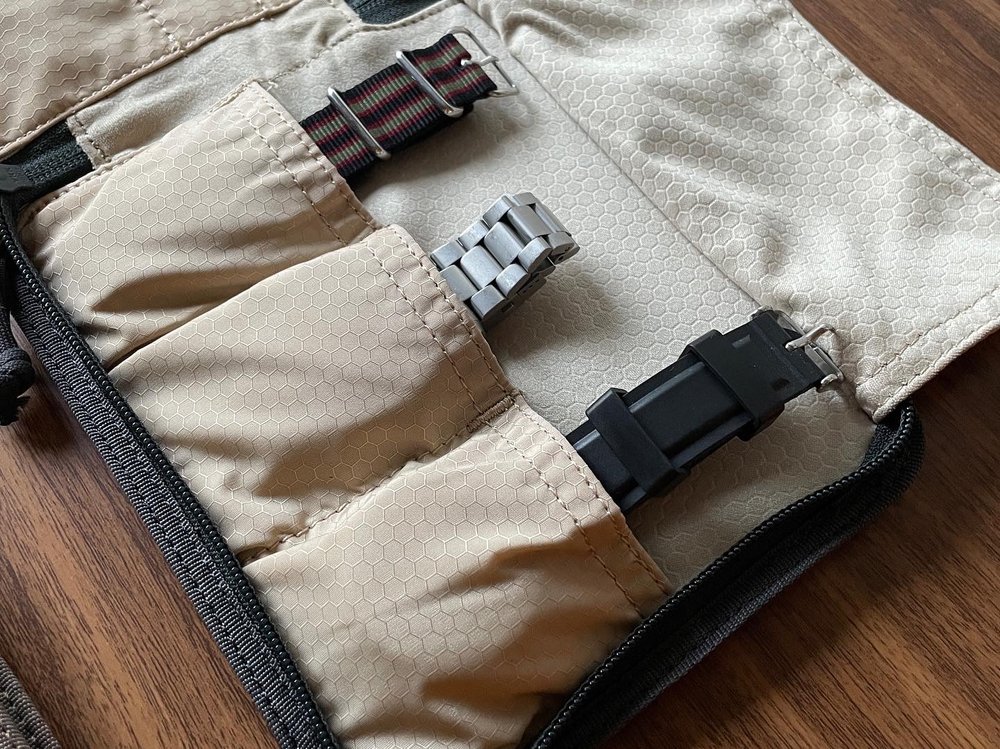 Lochby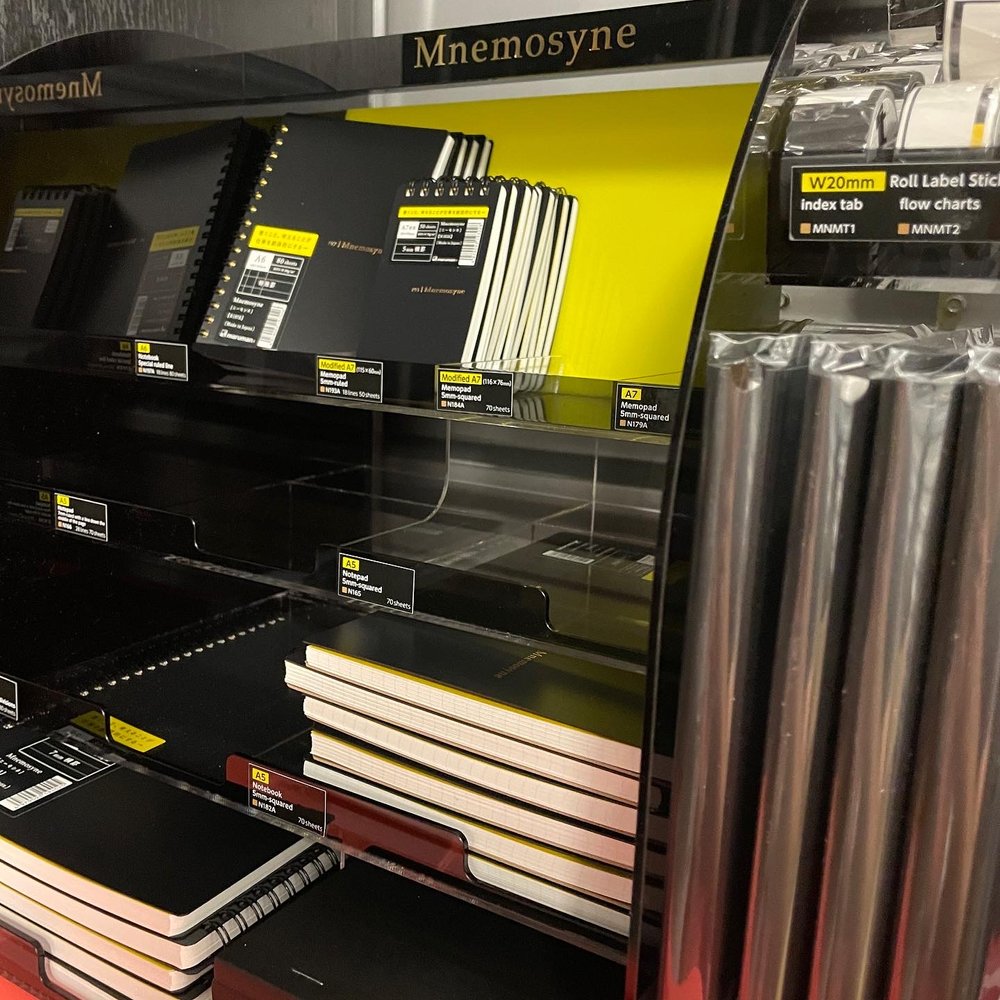 Maruman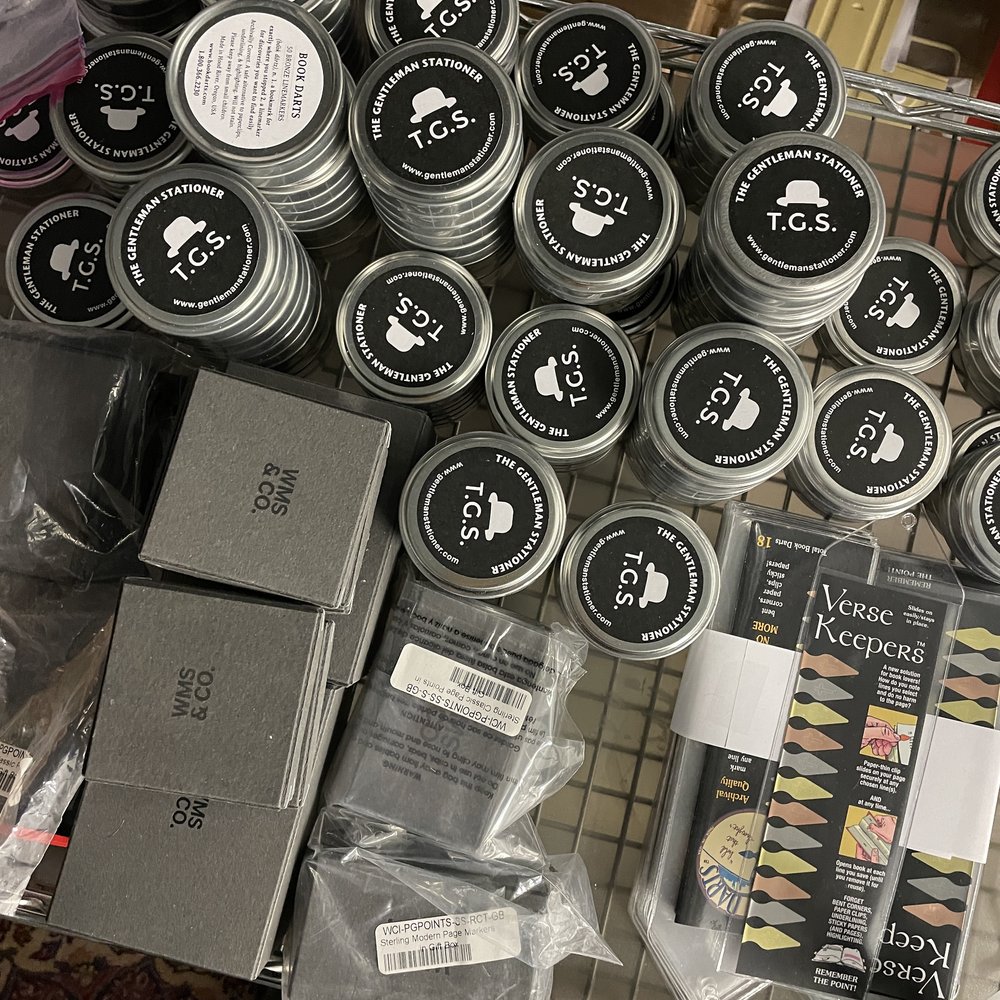 Book Darts
Consider T.G.S. Patreon!
I would love for the T.G.S. Patreon to become a core method of support for the T.G.S. website, and have tried to streamline it. I'll also need to be a bit more vocal about its availability and what it offers. The Patreon Program offers two options for tiers of support: $3 and $5, and plan on making monthly meetups, pen show events, and periodic exclusive content the primary benefits. Of course, Patreon members will continue to get first access to periodic sample sales, with right of first refusal on gently used pens. Attention Patreon Members: Yesterday I posted half-a dozen or so new "gently used" products to the sale page, so check it out. I'm doing a general "stash and sample" reduction, so more will follow.